rev. jennifer jaimez pastor
"What I love most about church are the many relationships that are formed as we worship together and as we serve others in our community and world."
Pastor Jennifer was called to St. Mark's United Church of Christ in September 1998. She graduated from Luther College in 1985, worked at Minneapolis Children's Medical Center for a few years before entering seminary at United Theological Seminary of the Twin Cities. She graduated from UTS in May 1998 was called to St. Mark's that fall. She was ordained in 2000. She is married to husband, John and has two grown daughters. Other than preaching and leading worship, she loves reading, cooking, being active outdoors and spending time with friends and family. Her favorite Bible Story is the story of the Prodigal Son becuase "God is always looking for us . God is always waiting for us to come back home. And when we do - God rejoices".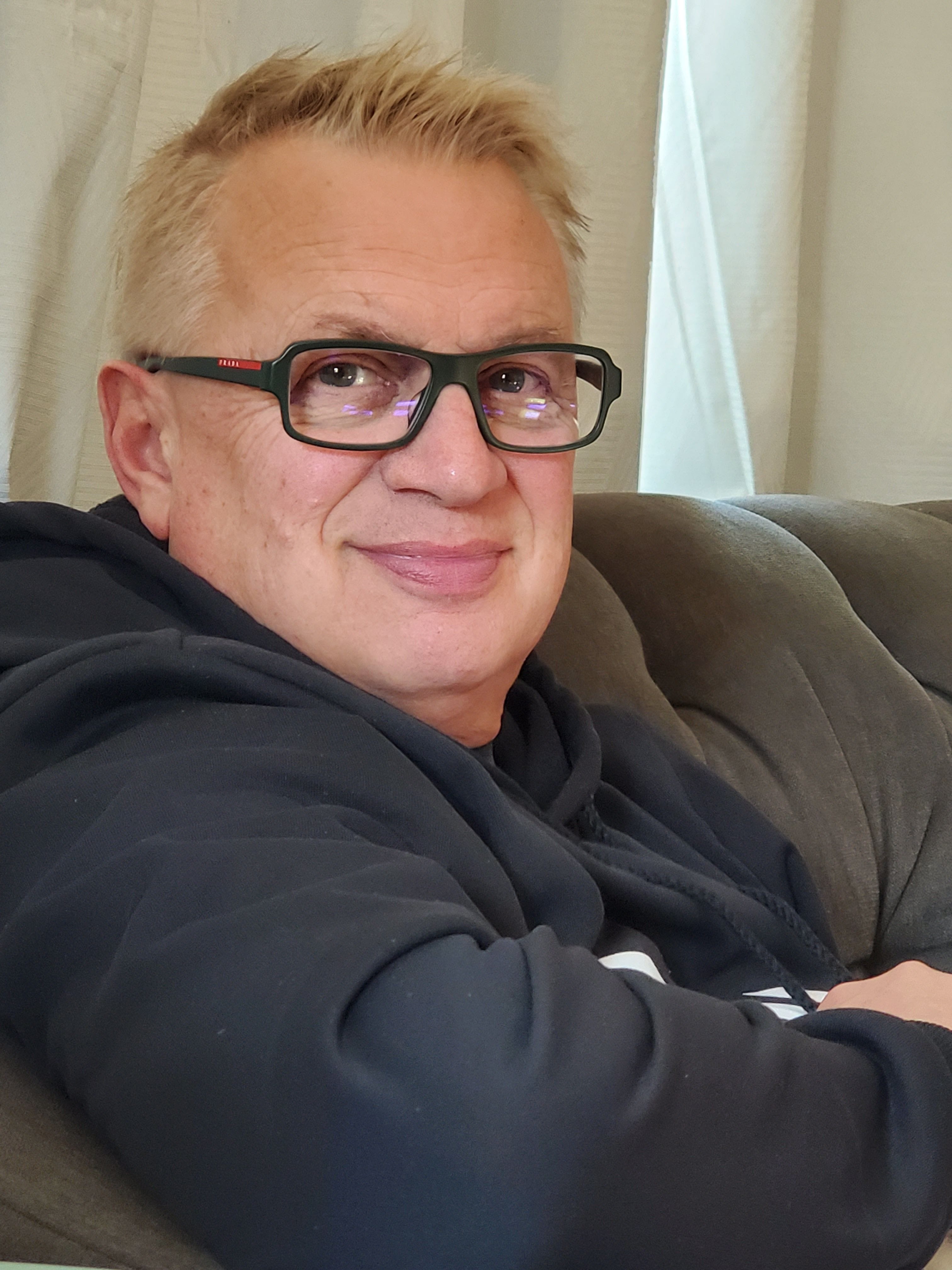 Dan Edgren music director
"God is our refuge and strength, a ever-present help in trouble. Therefore we will not fear, though the earth gives way and the mountains fall into the heart of the sea, though its waters roar and foam and the mountains quake with surging" - Psalm 46:1-3
Dan was born and raised on a dairy farm near Milaca, MN. His family was extremely active in thier church and in the community. He attended Bemidji State University where he majored in Music and minored in Theater. After college he started teaching private piano lessons. He also worked part time as a music director at a church in Bloomington, MN where he met his wife. They have one daughter and 3 grandkids. They love seeing them as much as possible. Dan has been at St. Mark's since 2014. He feels blessed to be part of St. Mark's where there is a genuine desire to serve, honor and glorify God in the community and beyond.

Currently in search of our next custodian.